Program Locations: This program was held live in Kettle Falls, Washington in the spring of 2012, the live program is currently over, but you can watch the lessons on this website by creating a free seminar login here.
Main Public Host Site: Kettle Falls, Washington.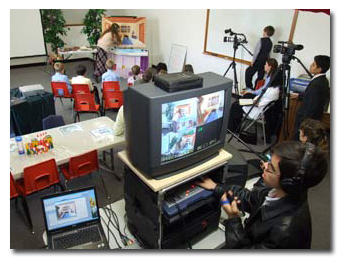 Children participated from
the following countries:
Australia
Austria
Canada
Colombia
Congo
Denmark
France
Germany
India
Ireland
New Zealand
Nigeria
Norway
Philippines
Puerto Rico
Qatar
Romania
Spain
St. Lucia
Sweden
Switzerland
Taiwan
Thailand
Ukraine
United Kingdom
United States
Zimbabwe

Watch the archive of Bible Lessons for Free.
Sign up today!